Workers Compensation programs for any type of business. Get coverage with no audits, no contracts, and no Deposits!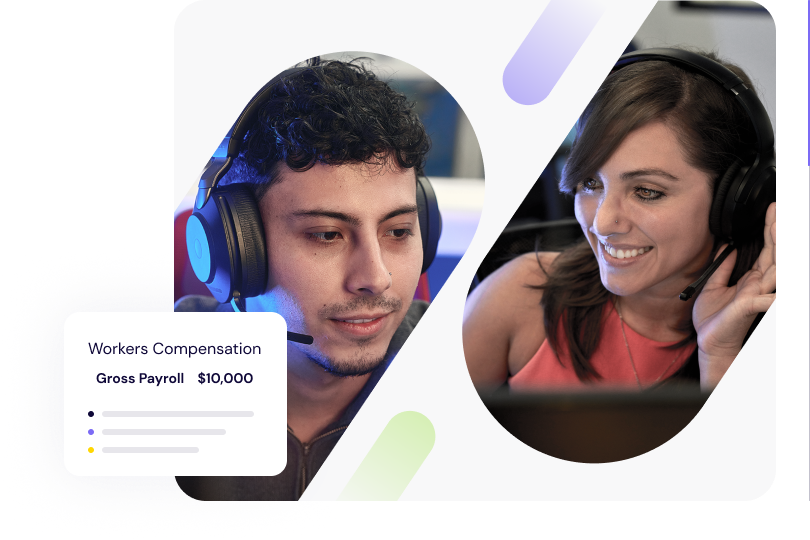 Financial security, and peace of mind in uncertain times. OCMI provides coverage with no cancellation fees for any company of any size.
Unlock Growth Potential: Utilize OCMI's PEO Services to take the administrative burden off your back. Payroll Services, HR support, and more.